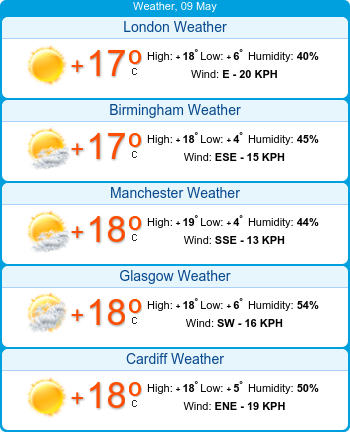 Points System
The points system we use is a simple & fast way to easily identify which greyhounds are most likely to win or lose a race (in our opinion).
The higher the points the greater the chance of winning, the lower the points, the greater chance a dog has of losing a race.
Laying The Dogs
The way I do this is to find two or three greyhounds with the least points, then match these against the odds. If the lowest trap points have odds above 10 then I look at the next lowest trap points. Ideally I am looking for odds of between 2.0 to 4.0 if all the odds are to high, I leave the race alone.
Staking Plan & System
I use The Staking Machine & Gruss Software but it's up to you to choose your own. I have mine set to a win profit of the day of £50 as soon as that is matched I stop for the day. The staking plan I use is Lay % up down but again it's up to you.
dograces.co.uk is a service for providing greyhound tips and points everyday.
We collect and analyse data obtained from numerous sources before making our selections.
You must be 18 years old or over to use this site. Please bet responsibly. Gamble Aware aims to promote responsibility in gambling.Freephone 0808 8020 133 8am to midnight, 7 days a week.